Your Big, Statement Small Outdoor Spaces!
The outdoors are fascinating spaces in every home. Be it large or small, they are spaces that occupy centre stage. Though big yards give you more scope for creating beautiful scenery, small outdoor spaces can also be designed to look amazing. You can create a cosy corner in a small patio with some of these awesome tips and enjoy your own little space.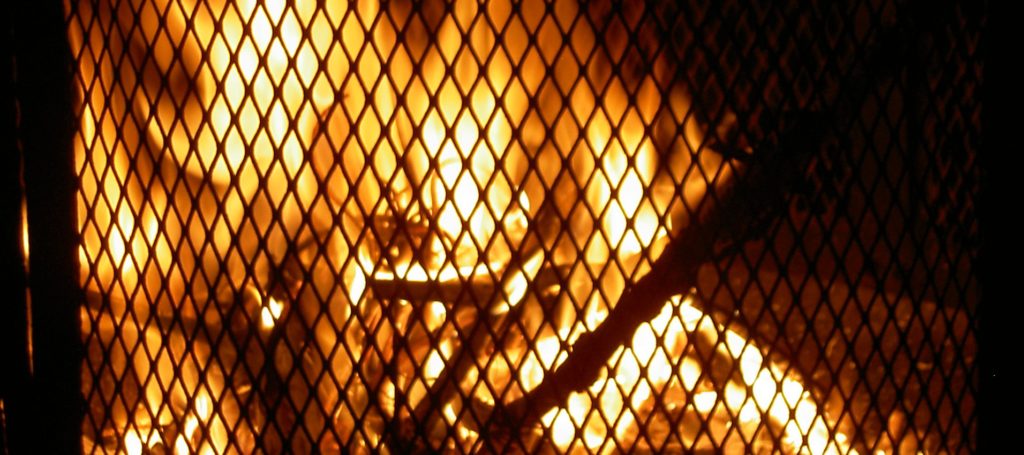 Prioritise your needs and what you want to experience in your outdoor patio. Deciding on how you want to use the patio, you can plan and organise it better.
Define and create zones for lounging, cooking with the help of fences or pavers or plants. Making separate zones makes the yard look bigger and brighter.
Make a funky vertical garden that grasps the attention. Use colourful plants and different textures to make it even more attractive and functional. This makes the small outdoors look bigger.
Fill up your yard with colourful furniture, tables and chairs.
Accessorise a corner which can turn up this space into the perfect spot for a cup of coffee.
Have a built in bench seating arrangement. A wooden built in seating works as a great fun space, where you can hang out with your friends.
Choose rightly and do not clutter up the yard. Cluttering makes a small yard appear clumsy. A small reorganisation of your furniture or plants creates a very drastic effect.
Get creative with pots, containers, plants and furniture. Small outdoors make for very cosy spaces for fun gatherings!